The World's Most Anticipated Book
A Paper Book with Video Links That Creates a Time Capsule of the Earth.
Get the 1st Chapter Free
and learn the meaning of life.
Pre-order the book on Kickstarter and receive bonus awards.
Arriving on Earth Day, 2018
Pre Order This Book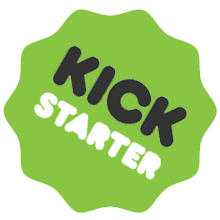 You can pre-order this book by going to our Kickstarter campaign.
When you participate in our Kickstarter campaign you will receive rewards. Everyone who contributes $5 or more will be eligible to receive parts of the book emailed to them while the book is being finished. At contributions starting at $10 or more other rewards are available such as magnets, bottle openers, posters, shirts, books and other items related to the book.